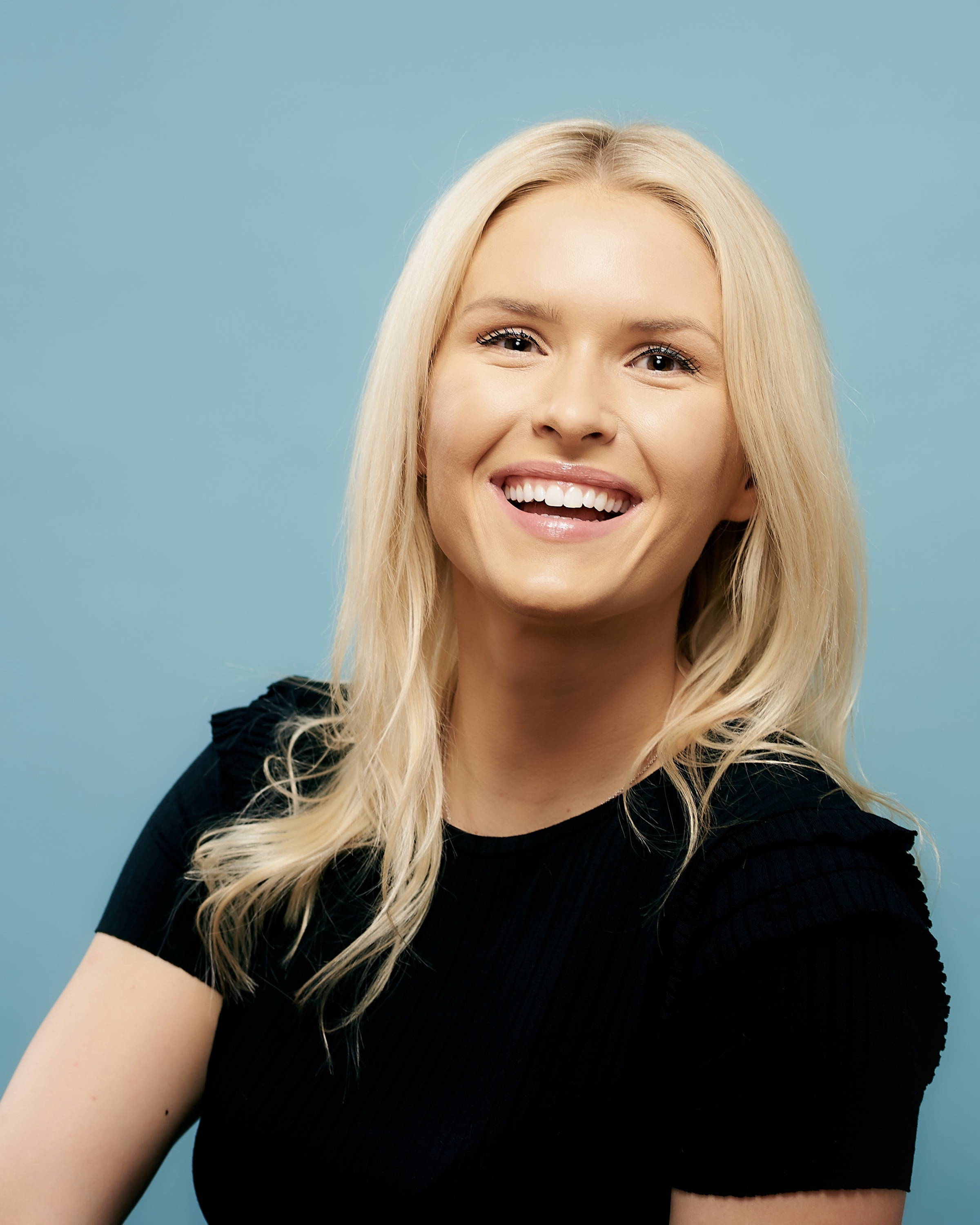 You didn't ditch the corporate world to be posting pretty pictures all day.

Overachievers like us, we need a little more substance in our lives.
You've built an independent business that you're proud of. One that lets you define your own lifestyle (and also lets you stick it to the man!)
But you're ready for bigger impact. And dare I say, multiple revenue streams?
Here's a little secret: having it all doesn't mean doing it all. Sales and marketing have gotten you so far. And now, it's time to unleash the third frontier: partnerships.
Partnerships create unlimited opportunities and are virtually limitless in their types. Oh and getting #sponsored? That's just the tip of the iceberg for what's possible.
I believe that every entrepreneur deserves a tribe of like-minded peers taking massive action together. Entrepreneurship is a long-term game. Just because you're independent doesn't mean you're alone.
That's where I come in.
I'm a partnerships expert helping entrepreneurs build authentic, long-term partnerships that get them credibility and income.
---
Building Partner Programs
Scaling Existing Partnerships
Managing Partners
Building Relationships

Personal Branding
Building Reach and Influence
Writing Promotional Content
Building Project Briefs
Bringing Order to Creatives
Streamlining Processes
Automating Work Flows
Managing Timelines
- 1 -
Abundance.
A quote by Robin Sharma triggered something in me: "Don't live the same year 75 times and call it a life."
My journey really started when I took a leap of faith and crossed the world to Kuala Lumpur to pursue a dream job at Mindvalley. I spent three years building partnerships with the biggest thought leaders in personal development.
I entered a new reality—one where money grew on trees and hobbies merged with career paths. Watching how abundant possibilities came to those who pursued them.
- 2 -
Simplicity.
I thrive on bringing order to creative entrepreneurs. If you haven't flipped your business upside down and scattered the contents across the floor, then what fun will I have?!
Entrepreneurship is messy and chaos is a given. Frankly, it's the environment where your best ideas will come from. Unfortunately, scaling a messy business won't get you very far.
That's where I thrive. Clearing out the chaos and bringing order, so every golden opportunity is capitalized on.
- 3 -
Good vibes only.
I work with people I can laugh with. I don't want a stuffy work relationship—instead, I'm motivated by the dreams and stories of those around me... including yours :-)
I've curated a network of positive, powerful, ambitious, half-glass-full type of people. I work with brands that empower people and create change in the world.
My career is an extension of my personal life, which means you'll get the same respect as my inner circle—of trust and going the extra mile.