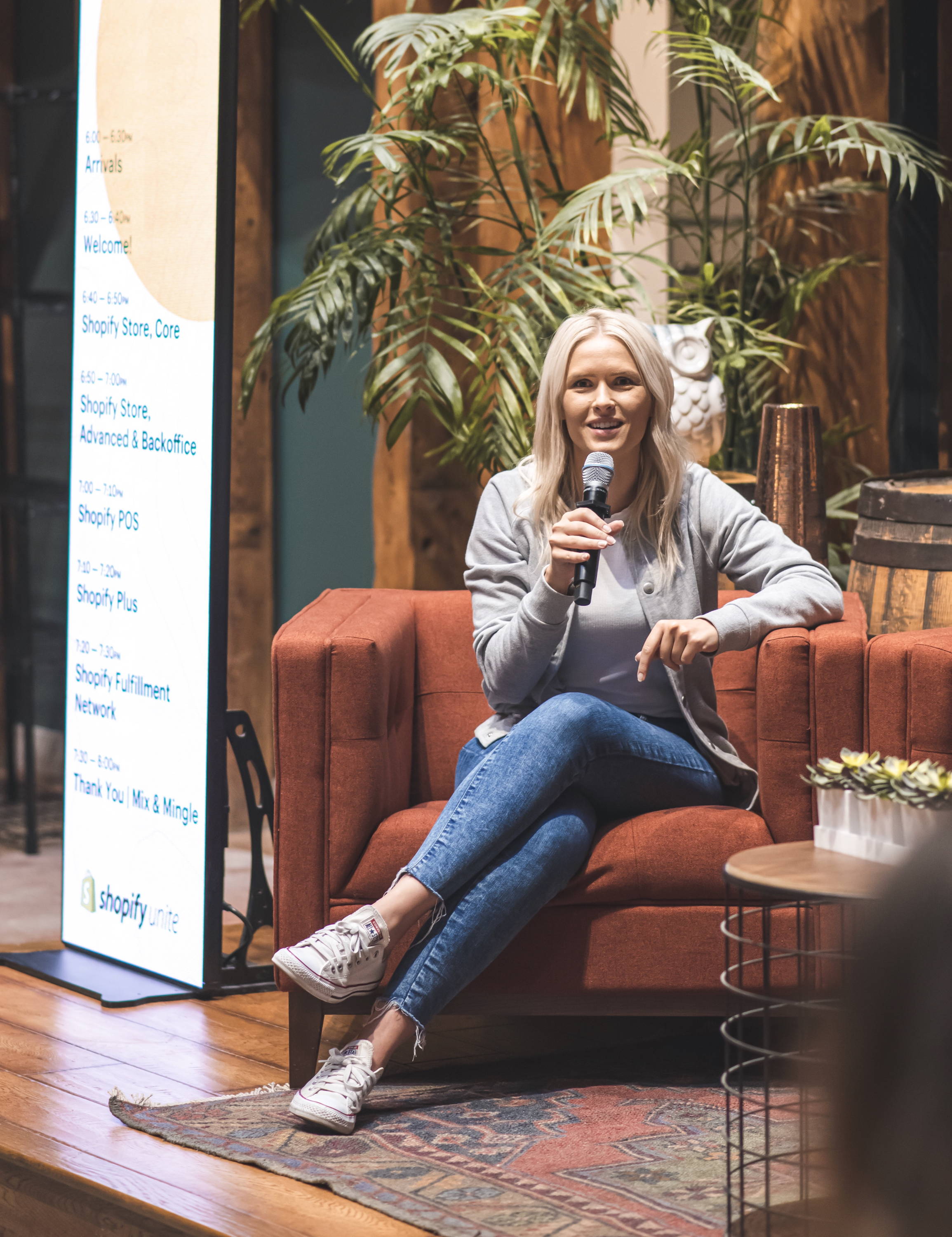 There's a reason we're attracted to entrepreneurship.
It represents a break from the rat race and an intentional way of living—where we dictate our schedule, our whereabouts, our earning potential, and we are fully aligned with our purpose.
We all have a unique set of strengths and ambitions that should be leveraged to build an extraordinary life... not a cookie cutter one.
What's important is that we find our genius zone and work exclusively in it, strive to build an environment that gives us superpowers, and allow ourselves to re-invent as our interests and ambitions evolve.
It's why I'm so passionate about empowering you to attract opportunities that pull you towards your version of success. Customized to the uniqueness of your lifestyle and business.
Building Partner Programs
Scaling Existing Partnerships
Managing Partners
Building Relationships

Personal Branding
Building Reach and Influence
Writing Promotional Content
Building Project Briefs
Bringing Order to Creatives
Streamlining Processes
Automating Work Flows
Managing Timelines
- 1 -
Abundance.
A quote by Robin Sharma triggered something in me: "Don't live the same year 75 times and call it a life."
My journey really started when I took a leap of faith and crossed the world to Kuala Lumpur to pursue a dream job at Mindvalley. I spent three years building partnerships with the biggest thought leaders in personal development.
I entered a new reality—one where money grew on trees and hobbies merged with career paths. Watching how abundant possibilities came to those who pursued them.
- 2 -
Simplicity.
I thrive on bringing order to creative entrepreneurs. If you haven't flipped your business upside down and scattered the contents across the floor, then what fun will I have?!
Entrepreneurship is messy and chaos is a given. Frankly, it's the environment where your best ideas will come from. Unfortunately, scaling a messy business won't get you very far.
That's where I thrive. Clearing out the chaos and bringing order, so every golden opportunity is capitalized on.
- 3 -
Good vibes only.
I work with people I can laugh with. I don't want a stuffy work relationship—instead, I'm motivated by the dreams and stories of those around me... including yours :-)
I've curated a network of positive, powerful, ambitious, half-glass-full type of people. I work with brands that empower people and create change in the world.
My career is an extension of my personal life, which means you'll get the same respect as my inner circle—of trust and going the extra mile.